$2.99
Publisher:

Xplicit Press

Edition:

1

Available in:

Kindle, ePub

ISBN:

978-1-62327-131-2
Amazon Kindle
B&N Nook
Smashwords
Naked Nurse is a Fantasy Erotica short story – M/F. This erotica short story contains explicit content, erotic situations, graphic language and is suitable for readers 18 and over.
Sir Goodwin is fighting valiantly on the battlefield when he is critically wounded.  He doesn't remember anything else until he wakes up in what seems to be a cave under the care of a beautiful woman. She has been attending to him and assures him that he will make a complete recovery.  The horny nurse has taken good care of him, and there's only a few things that she needs to check to make sure he is fully healed. Each of these things will make both  of them feel much better.
Is he up to it?  And can she handle all he has to give her?  She shows him all of the different ways she has to heal him. She can do it every way and she does.  He even passes her taste test. Is it any wonder that he's reluctant to return to battle? Does she do this for all of her patients?
Available on Kindle, Nook, Apple & Android Devices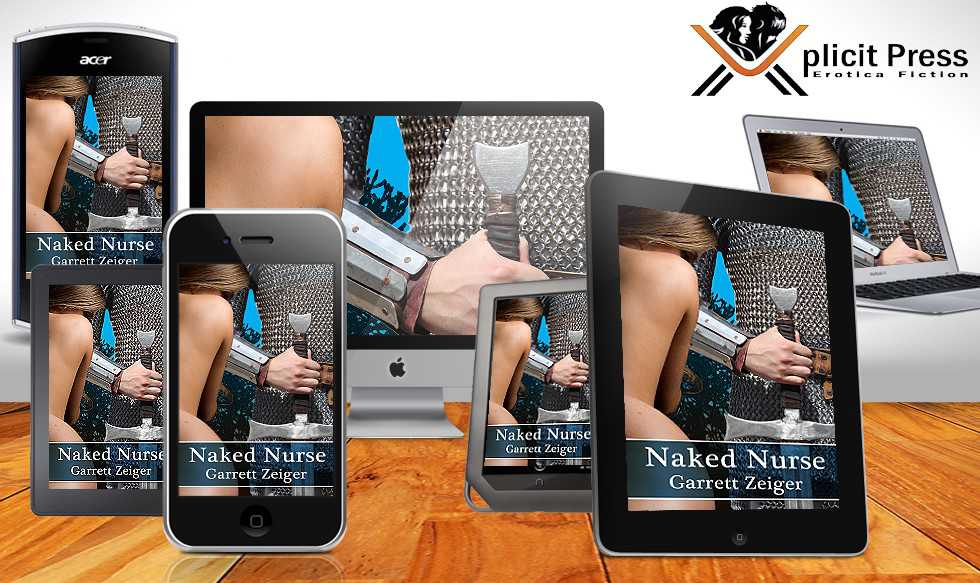 Purchase From Retailers Below:
Amazon Kindle
B&N Nook
Smashwords
Apple iBooks
Google Play
Kobo